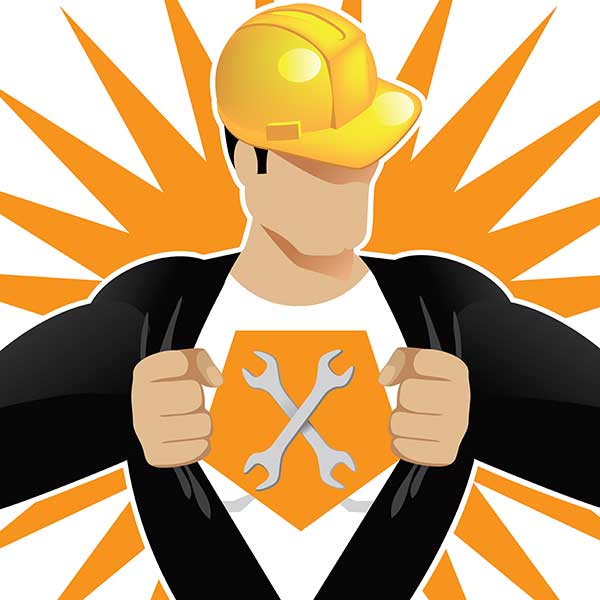 We are heating and cooling professionals! We maintain a high level of quality among our staff. All of our installers and technicians are trained on a regular, on-going basis. We, and they, are certified by the following industry organizations:
Bonded & Insured
Licensing: State of North Carolina Mechanical Contractors License 31170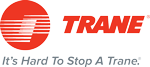 Trane Dealer
What makes a Trane Dealer stand out is the unparalleled performance the company offers - true excellence in every aspect of operations, product solutions and technical know-how.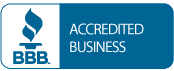 Better Business Bureau (BBB)
The Better Business Bureau (BBB) system in the U.S. extends across the nation; coast-to-coast, and in Hawaii, Alaska, and Puerto Rico. Since the founding of the first BBB in 1912, the BBB system has proven that the majority of marketplace problems can be solved fairly through the use of voluntary self-regulation and consumer education.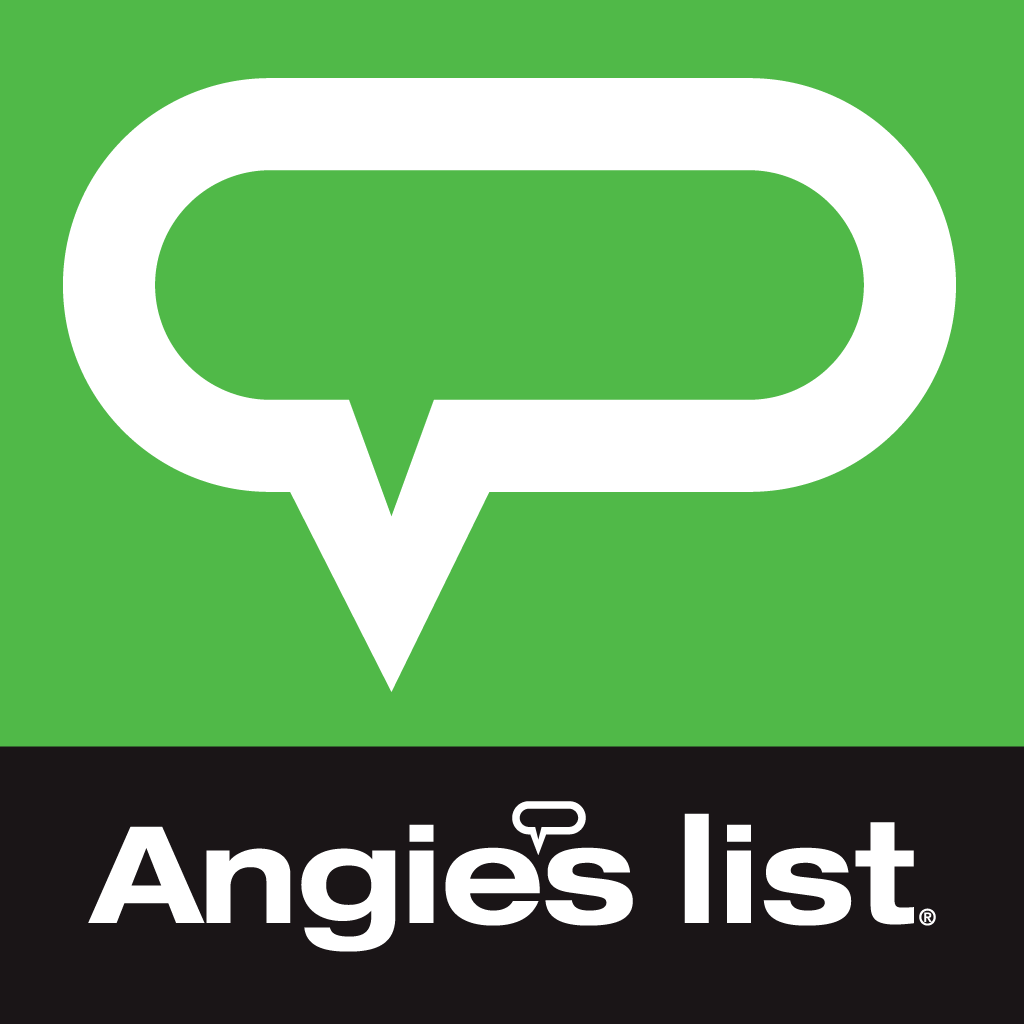 Angie's List
More than 2 million households nationwide check Angie's List reviews to find the best local service providers, like roofers, plumbers, handymen, mechanics, doctors and dentists. The people who join Angie's List are just like you – real folks looking for a way to find trustworthy companies that perform high-quality work. Angie's List members submit more than 60,000 reviews every month about the companies they hire. They include incredible details about how the project went (including cost), and grade the company's response time, price, professionalism and quality of work – good or bad – on an A to F scale. We use Angie's List to assess whether we're doing a good job keeping valued customers like you happy. Please visit www.angieslist.com/review/2873056 in order to grade our quality of work and customer service.